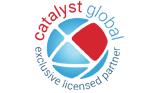 Catalyst Global - Asia Ability is a long time member of the Catalyst Global Teambuilding Network with partners in over 50 countries across the globe.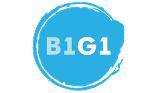 B1G1 (Buy1GIVE1) is a global giving movement that helps businesses give back easily in meaningful ways. Asia Ability is proud to be a lifetime partner of B1G1.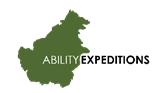 Asia Ability works hand in hand with our sister organisation Ability Expeditions that designs and delivers educational expeditions and adventure tourism in Borneo.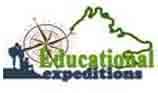 By working together with our sister company, Ability Expeditions, Asia Ability offers fully customized outdoor programmes involving a wide variety of locations,
activities, cultures and educational opportunities in Borneo. Programmes can range from mild adventure to physically challenging, as requested.



Sabah Tourism Board Sabah Tourism Board plays a key role in promoting Sabah as a tourism and MICE destination. Asia Ability partners with STB to develop
the meeting and incentive industry in Sabah.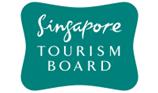 Singapore Tourism Board A win-win relationship exists between Singapore Tourism Board and Asia Ability whereby promotional efforts by Singapore Tourism Board are supported by us through the showcasing of programmes and conducting of teambuilding activities. These promotional efforts play a vital role in creating awareness about our programmes to a regional audience.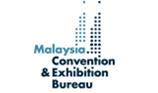 Asia Ability partners with MYCEB to develop and promote the Meetings and Incentive Industry in Malaysia.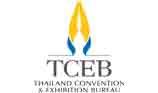 Asia Ability is an active member of TICA. Together with other industry members we collaborate is to aid the growth of Thailand as a preferred destination for
meetings, incentives, conventions and exhibitions.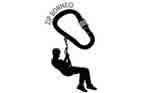 Zip Borneo is an industry leading provider of adventure and personal development experiences in Sabah, Borneo. The facility includes an incredible double cable
zip-line experience across the Kiulu River.