Develop highly motivated and effective remote teams with customizable experiences.

Asia Ability Virtual Workshops develop highly motivated, effective remote teams. The High Performing Virtual Teams programme is customizable and highly engaging. The training will include activities best suited for the structure of the team, their experience, development levels and the specific learning outcomes
LEARNING OUTCOMES
Leadership development focusing on the additional challenges of leading remotely. Self awareness around leadership strengths and gaps. Opportunities to improved team leading skills and receive peer feedback. Confident and motivated leaders experiencing success in leading virtually.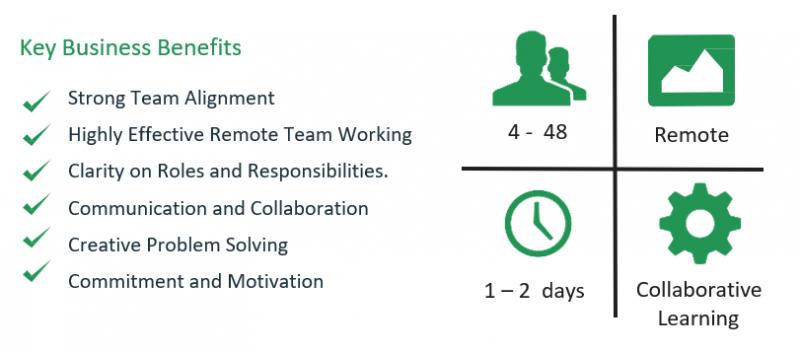 HOW IT WORKS
A professionally facilitated engaging and experiential leadership development workshop. A wide variety of business content, leadership simulations, small group discussions, feedback sessions and shared experience ensures powerful learning. The programme flow will be customised to focus on the organisation and departmental desired outcomes. Shared remote experiences, leadership skills development and active feedback combine into a powerful and enjoyable remote learning experience. Virtual activity interfaces and tasks can also be tailored to your program key topics, theme and brand.
SAMPLE VIRTUAL ACTIVITY INTERFACES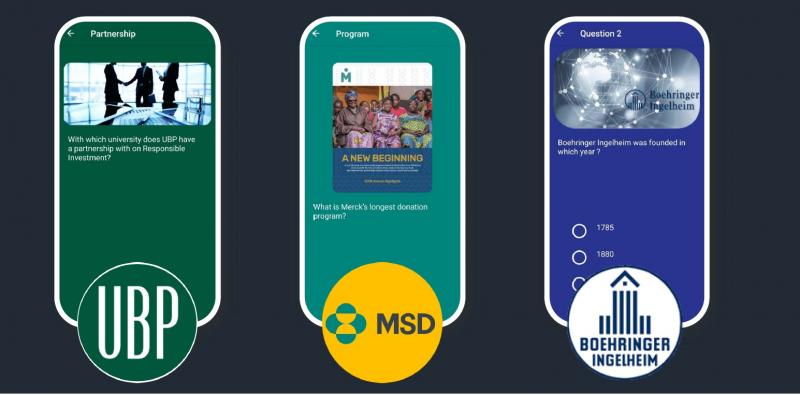 YOUR INVESTMENT INCLUDES
Virtual Video Call Platform Setup
Virtual Video Call Platform Hosting
Pre-Event Instructions
Lead & Support Facilitators
Program Tee-Up
Ice-Breaking Session
Review Session
App/Server based Virtual Simulation Activity
Proprietary App/Server
Programme Evaluation


CUSTOMIZATION

Connect with Us to receive a sample Half-Day/Full-Day Program flow and FREE Consultation on how we can customize the program to better meet your expected outcomes.