A beautiful outdoor Big Picture session here at the Intercontinental Hotel, Kunming. The mood was set: the sun was up and it was chilly but a great day to work outside. It created a sense of peace and boosted everybody's spirit to mingle around and work together.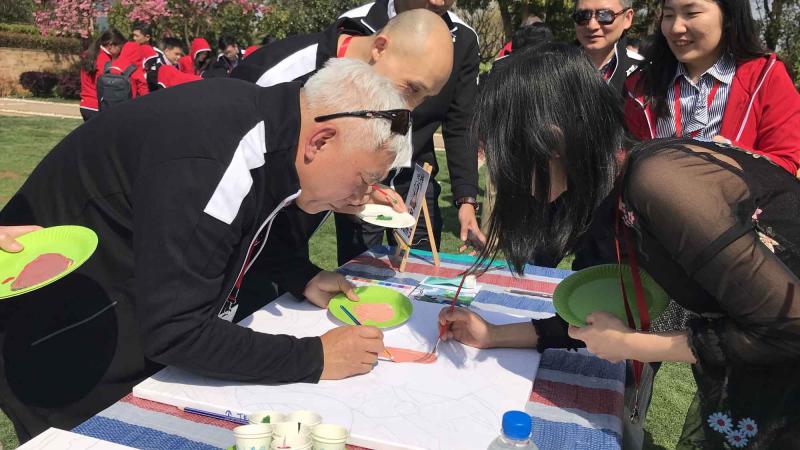 The team was just as eager to find out what they were about to do for their team building. Of course, it was not a typical team building without creativity. Our program ignited the Picasso in each person that day. All 220 participants were fully into their piece and were well aware of the other teams to ensure their paint we alike.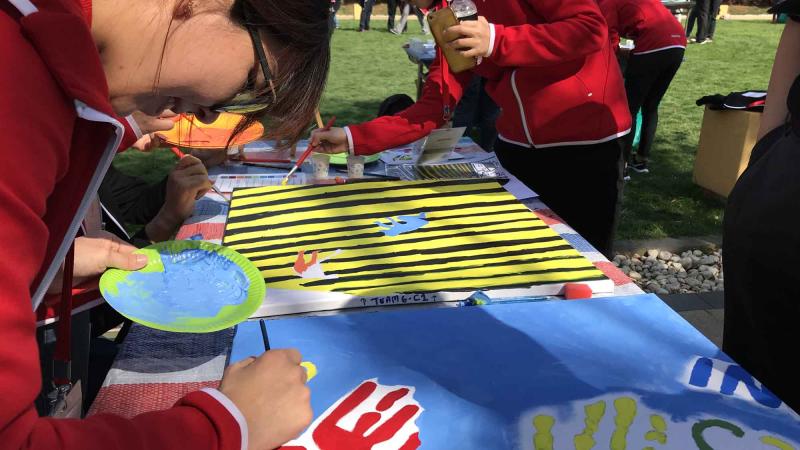 We have been working with this oil and gas major for a great number of years and it was great to see them again. Asia Ability is about reconnecting and ensuring that our clients achieve their expectations from our team alignment programs. It was heartening to see yet another program with them run successfully and we look forward to working with this client again soon.