Swiss-Garden Hotel Melaka is a modern hotel offering a serene and luxurious retreat in the sky. Ideally located overlooking Melaka's UNESCO World Heritage zone, the opulent hotel, tallest in the state boasts 306 guest rooms with exclusive facilities and an adjoining shopping complex allowing guest to enjoy best of both worlds.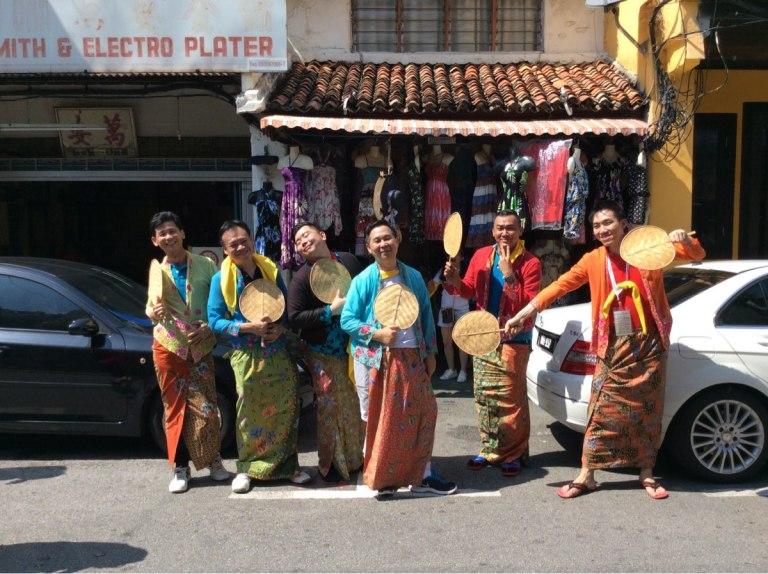 Swiss Garden Hotel Melaka is situated around the historical tourist sites of the state and the famous Jonker Street of Melaka is just a 15 minute walk from the hotel. Guest can also take a captivating stroll along the river bank which flows around the hotel overlooking Kampung Morten, a traditional Malay Village amidst the city.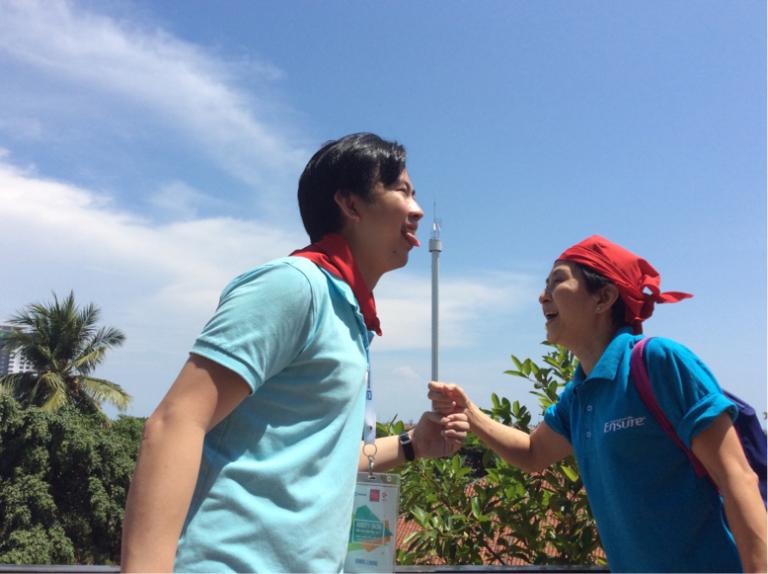 The Go Team app features a unique follow arrow that helps guide teams to their way points. Once members arrive at their destination, GPS-triggered challenges are issued to the teams in the form of questions, clues, and pictures that they will work on together to complete. Updates, feedback and scores are kept in real-time as teams progress through their amazing race. Back at home base, each team is monitored and can receive bonus missions at key points in their adventure. The creative platform caters to all abilities and terrain types.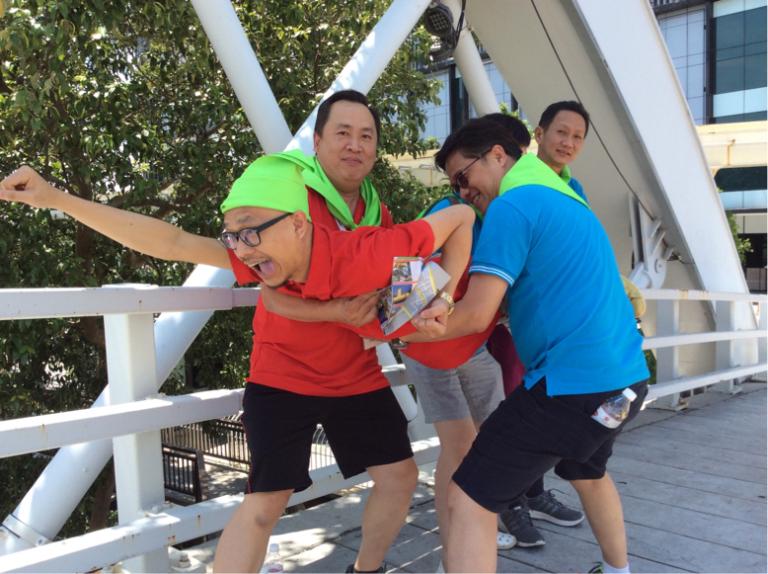 Go Team participants can be challenged to take on bustling cities, rough paths, wooded areas or even bodies of water. The Go Team app can accommodate any number of teams, generating equal distances and routes for each challenge; this avoids crowding at sensitive locations and keeps members away from possible danger zones.