The Mountains are Calling…!

As a Teambuilding Expert – we always wanted to explore and expand the events we offer to our clients. We found a blessing through this very new norm where we are able to have a lot of time to improvise and even more amazing to create a brand new online event as an addition to our list of engaging and exciting Virtual Events.




Summit Challenge, using a custom built app was created using the concept of participants competing with other teams to reach the virtual summit together. Each team selects one Expedition Leader who guides the rest of the Climbers to go combine the different information and instructions. There are five levels from Base Camp, through Camp 1 and Camp 2 to the Summit. Along the virtual journey teams attempt engaging tasks with different level of difficulties. Built into the game place is a strategic focus on Risk v Reward decision making. The ultimate goal is to successfully reach the summit and take a celebratory team photo at the TOP!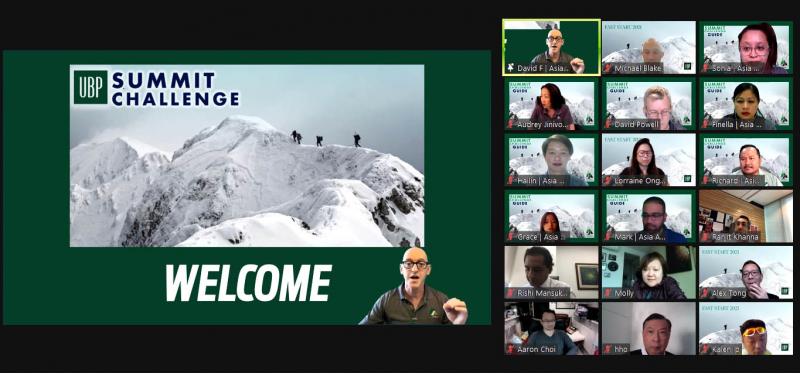 A special element on a recent Summit Challenge event was the inclusion of a powerful CSR component in the game. Once a team finished all the tasks in each level – they are entitled to a certain Giving Back Action for example to provide rescue meals to the needy or to rescue foods from going to the landfill. This was achieved through our partnership with Buy 1 Give 1 (B1G1).
Participants are very excited as soon as they received the pre-event instructions requesting them to prepare their Expedition Kit in advance. This is utilized during the thrilling photo challenges and earns them extra points during the game. Tasks are very insightful including customized questions about their company which enables them to expand their knowledge about their own organization while also earning extra points as they conquer the summit!




Summit Challenge has proved to be a highly engaging and energetic event that boosts the team spirit during these very challenging times.