Last August, Asia Ability Team Building was involved in the M&C Asia (Meetings & Conference Asia) in Singapore for 2 days. At the time, Singapore celebrated their 54th Independence Day and also marked 200 years since Stamford Raffles landed in Singapore in January of 1819. It's a momentous year for Singapore and we knew as a team building provider, we wanted to highlight that into the program.
Of course, before all the serious business meetings began, M&C Asia gave us a day prior to showcase a tailored Singaporean program. We call it the Straits Traders – quite similar to the programs we have which are Bean Around the World and Trade Winds.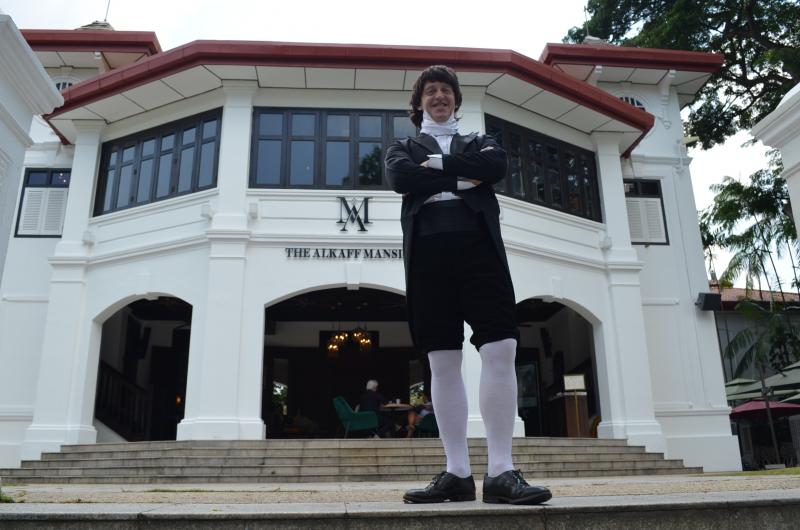 Straits Traders would be specifically for Singapore – alike Thai Traders, which we would offer in Thailand. This was our debut showcasing Straits Traders to M&C Asia and we went full out, having our lead facilitator dress as Sir Stamford Raffles himself (hehe!). We provided equipment bags which our team had personalized for the event and every single team had a chance to play dress-up as traders (Portuguese, Spaniards, Chinese, Malay, English).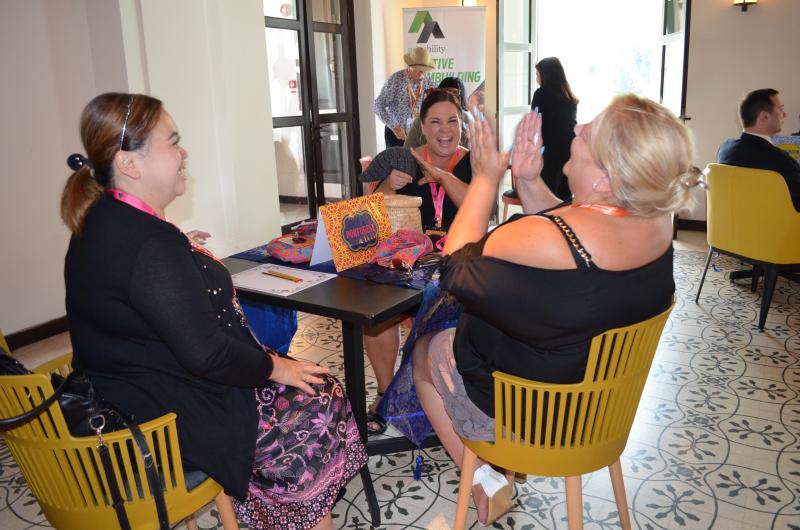 It was a successful showcase event that we hope to run more in Singapore as it is a fun team building program without losing out the key importance of teamwork, communication, and quick cognitive thinking.