The biggest Bridging the Divide we have ever done was back in October. The event was held in Bali, Indonesia. And what a dream it was! Of course, we would have loved to stop and explore, but there was no time for that. Running the event with the longest/biggest bridge was better in our opinion. Experiencing the amazement exuding from each participants was worth our team hard work.
The theme was the Moon and believe us when we tell you that it was decked out in space theme. The huge ballroom used for the event was even lit up in blue hue. Everyone was also given fun props to act like Martians on the moon.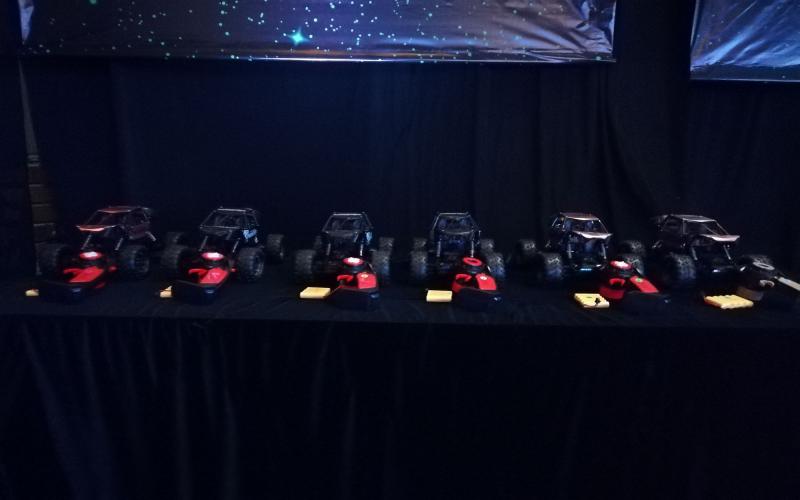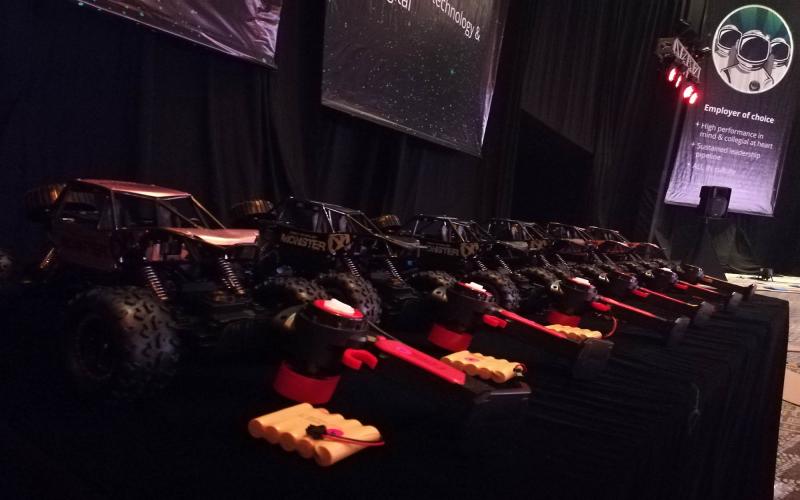 After the usual briefing of safety and a rundown on what is expected from everyone, all 350 participants were divided into their respective teams and then spread out in the ballroom with their specific instructions. There were a total of 4 zones which adds up to 70 bridges! There were 4 remote control cars which each teams got to decorate like space vehicles and once the bridges were all connected, the cars zoomed on the bridge!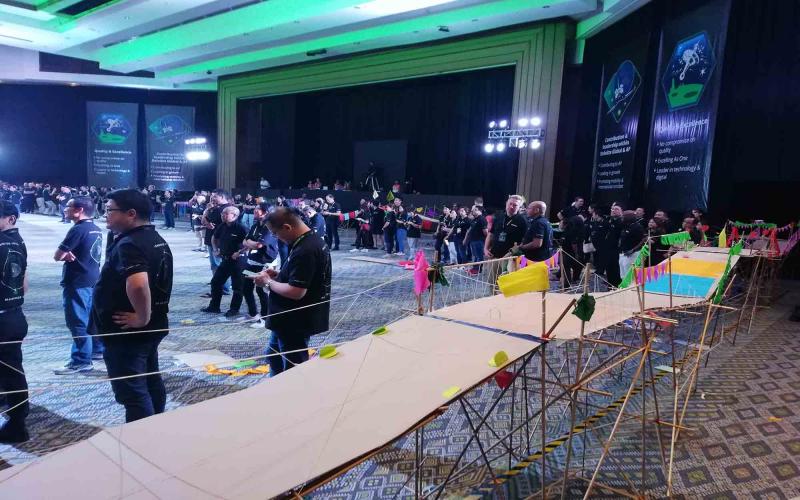 The participants thoroughly enjoyed the event and it ran very well in the space provided by the hotel. For more inquiries about Bridging the Divide program or any other of our programs, contact us on our website or drop us an email at ask@asiaability.com.