Nalco Champion, an Ecolab company, serves the community with a supply of water, energy and air improvement solutions and services for industrial and institutional markets. The company has overcome energy challenges, enabling and enhancing productivity, while reducing operating costs, in every part of the upstream, midstream and downstream oil and gas value chain. With unparalleled global reach, Nalco Champion provide leading technology, essential expertise and an uncompromising commitment to health, safety and the environment in everything they commit themselves to do.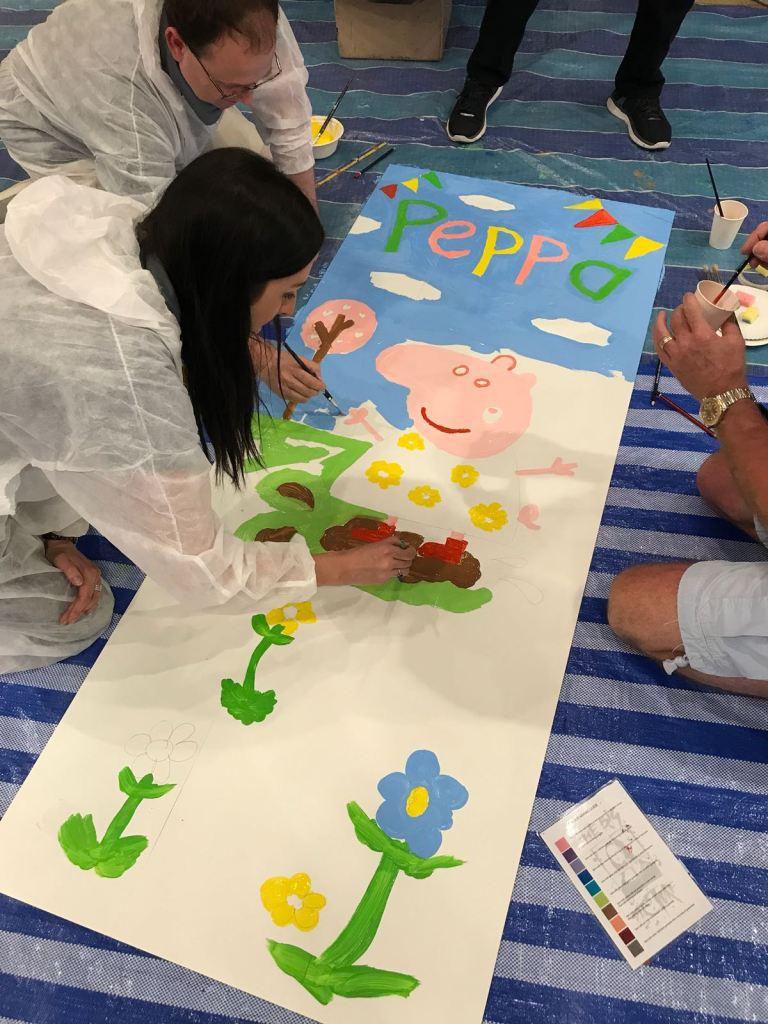 It was great being able to work with a different sector from Ecolab and having the pleasure to lead an incredible session that involved giving back to society.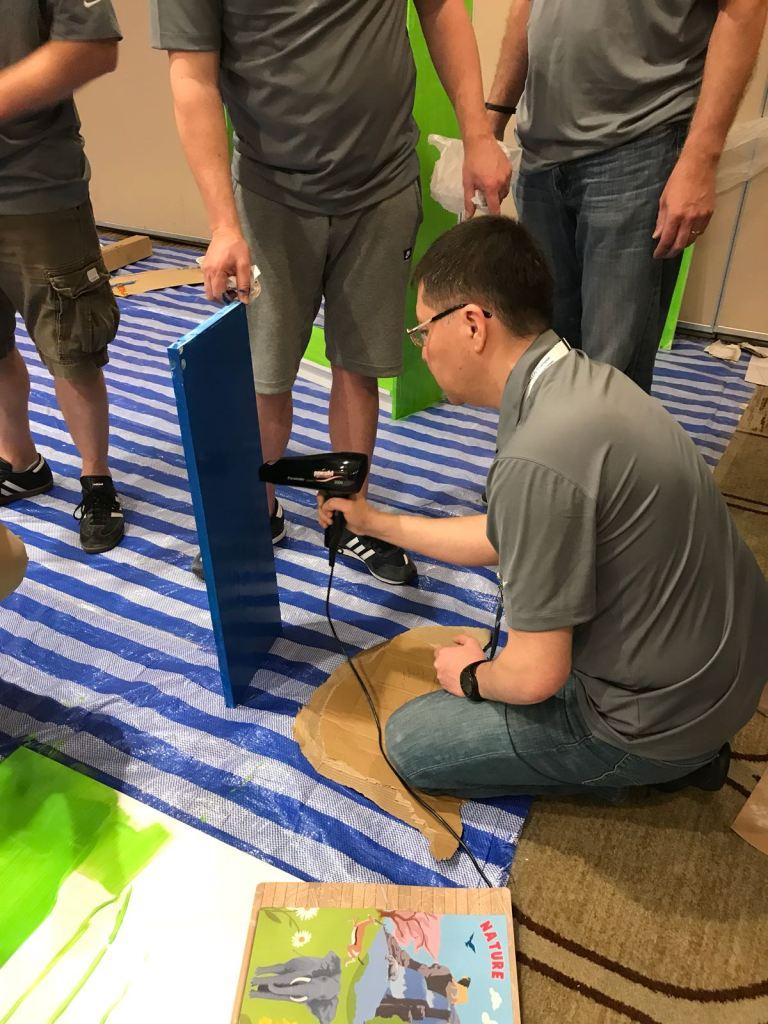 80 participants from Nalco Champion have successfully built bookshelves and decorated them to encourage children to read or find other use for the shelves. The session was made even special when children from a special home were invited into the room. The participants were moved by the fact that what they were building and creating was donated directly to children's homes.