In March, Sabah State Water Supply reached out to us for a 3-day team building event as well as a company getaway. The company's purpose for the event was to bring their team together, understand each other better through the activities, and use the time to build a stronger bridge and apply what they've learnt into their daily practice.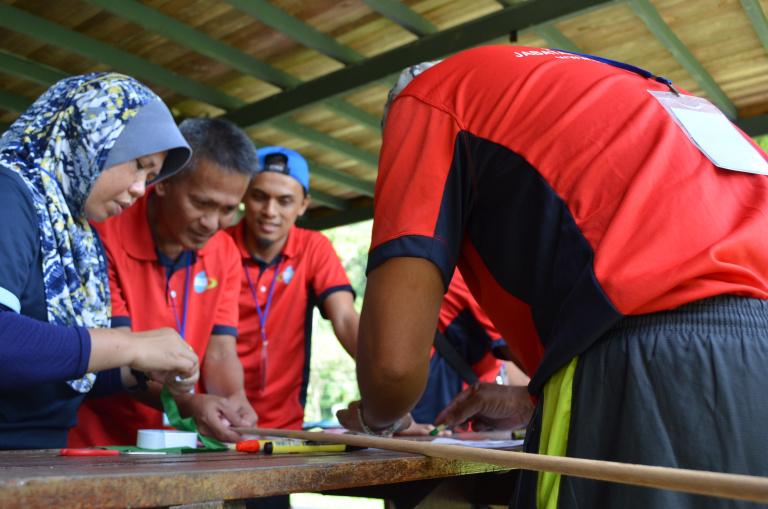 Asia Ability introduced them to The Adventure Centre located in Kiulu, Sabah for their customised events, Survival and Beatswork.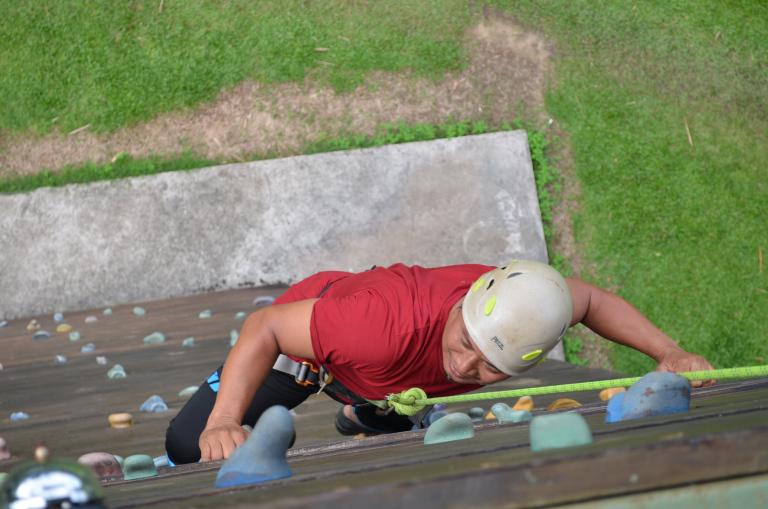 As the sun rose above clouds, peaking among hills and trees was the iconic Mount Kinabalu greeting earlier arrivals on the first day. The teams got started on some ice-breakers facilitated by Asia Ability. They moved on to the next activity which was Survival. Here, teams were thrown in challenging activities that tested patience and attention.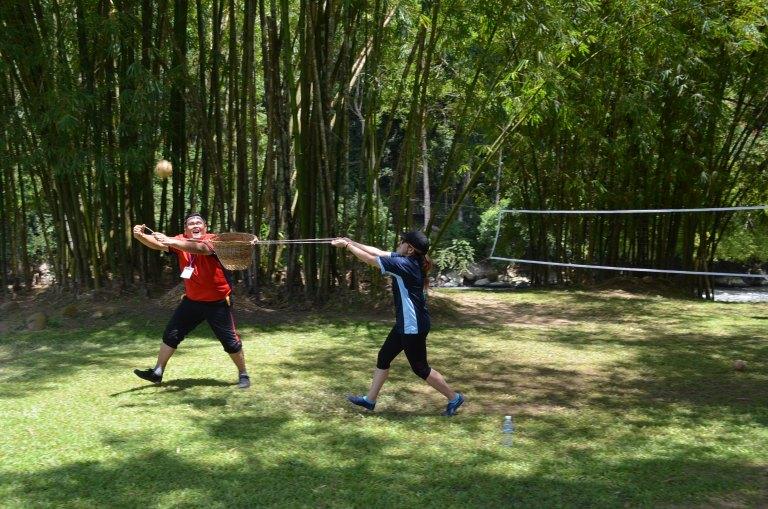 Day two was the second part of their team building journey. Teams spent their first night with nature. Some bunked in the hammock area, while others chose to stay in chalets provided at the property. Teams woke up refreshed for a brand new day of exciting activities that involved a continuation of Team Survival that kept the teams thinking and working diligently to solve the puzzle. At the end of the second day, they finished up with great beats as they worked Beatswork in beautiful symphony.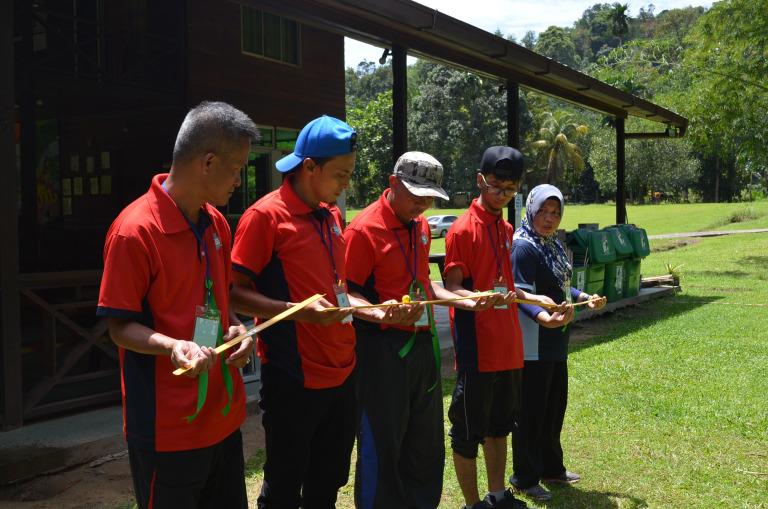 Their final stay at The Adventure Centre was filled with adventure, which was hosted by Zip Borneo – Asia Ability's sister company. Participants were faced with a different kind of obstacle. They went on the Zip tower, which consisted of 3 levels of high ropes, wall-climb, abseiling and a Zipline. Participants also managed to enjoy the Kiulu River as they experience a rafting ride down the river back to The Adventure Centre.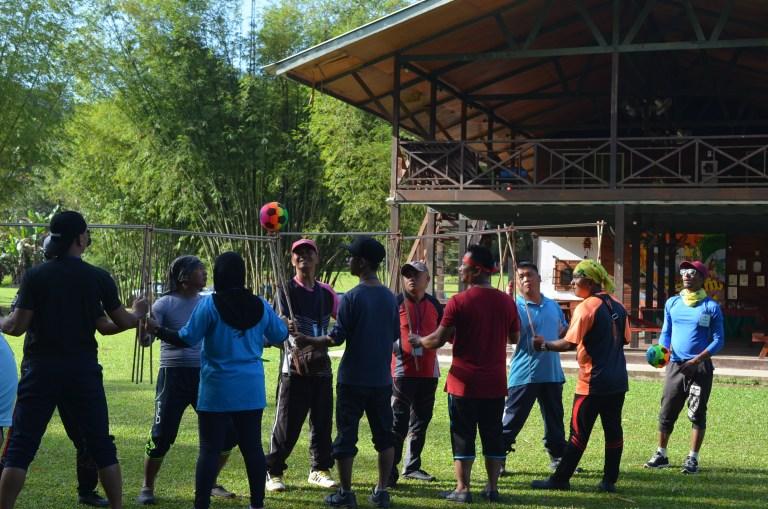 It was a successful event for Sabah State water supply company. All were pleasantly surprised by the outcome of this event and that they came out learning a lot about each other as well as themselves. It was a great learning curb for everyone.