The Sustainable Development Goals are the blueprint to achieve a better and more sustainable future for all. They address the global challenges we face, including poverty, inequality, climate change, environmental degradation, peace, and justice. In 2015, 195 nations agreed with the United Nation that they can change the world for the better. This will be accomplished by bringing together their respective governments, businesses, media, institutions of higher education, and local NGOs to improve the lives of the people in their country by the year 2030. There are a total of 17 goals: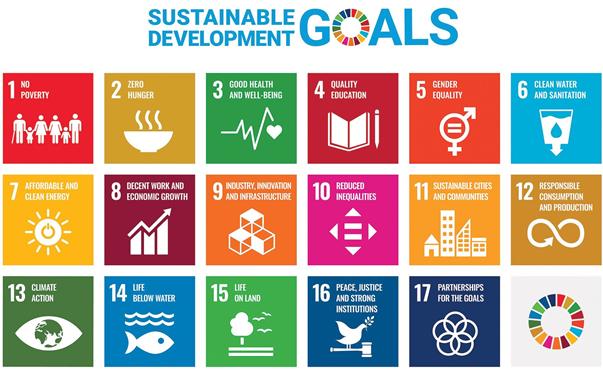 We at Asia Ability Creative Teambuilding, along with our partners at Catalyst Global, are committed to playing our part in achieving these goals through the many teambuilding programs we have in our library. Throughout the years, Asia Ability has been fortunate to have played an important role in GIVING BACK to society with programs such as Building a Dream and Book Worx. These programs have been a client favourite and extremely successful in having teams engage, gain valuable learning outcomes while making an impact to the lives of others.

Although Covid-19 has posed a challenge in conducting these events live, we managed to pivot onto the online platform with immersive CSR virtual programs. One program that recently made its debut is Impact Online, a truly immersive virtual engagement activity focused on the 17 Sustainable Development Goals (SDGs).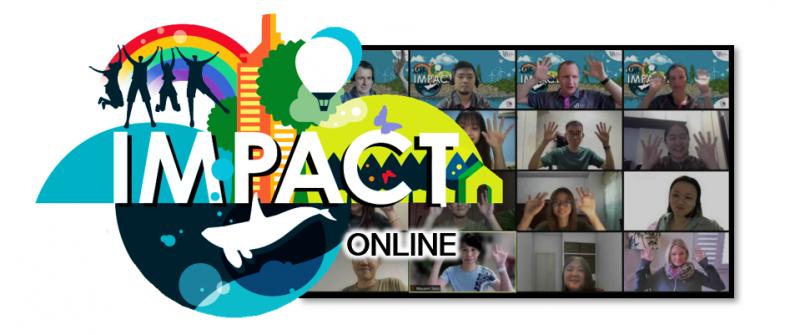 The specially designed activity guides teams through a series of engaging tasks, each one uniquely related to one of the SDGs. Team members engage in the challenges through an App while interacting with team members in separate breakout rooms through a virtual video platform such as Zoom or WebEx.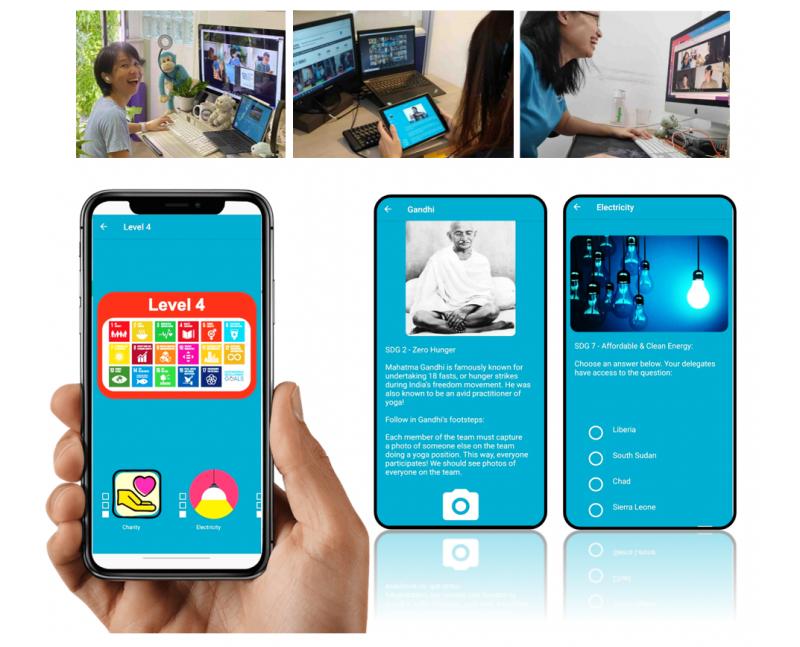 YOU CAN PLAY YOUR PART TOO!
Connect with us if you would like to explore Impact Online or any of our other concepts and GIVE BACK to your community, society, or charity of your choice. Our friendly consultants will walk you through the process closely on HOW you can give your teams a truly IMPACTFUL experience.