This is a long overdue post and we have a great excuse for it!

Busy Times Team Building across South East Asia
Asia Ability has been travelling out for team building programs in the first quarter, which kept everyone on their toes. Almost every day in January we had back-to-back programs and we enjoyed every bit of it. Each week there was something happening around South East Asia and it was exciting for all of us. However, our office felt quiet for those who stayed back to hold up the fort.
In the first quarter, we had a good mix of programs that kept it exciting for all of us. There were a good amount of different programs that we ran such as Go Team, Commercial Break, Beatswork, Peak Performance, Dragon Squad, Bridging the Divide, Beat the Box, FreshBiz, and Building a Dream. Our team made it work, by applying key team building methods by communicating, helping each other, and made sure we were all on top of things to have made the busy weeks achievable.

Quarterly Team Meeting in Kota Kinabalu
February was a tame month which gave us the opportunity to have our team from Thailand and Kuala Lumpur to fly into Kota Kinabalu for a quarterly team meeting. We were lucky to spend the night at Kinabalu National Park with a view to die for. Mount. Kinabalu was right in front of our cabin, and it was beautiful! A local getaway with cooler air compared to the 33 degrees heat in the city. We did a little team building for ourselves, too!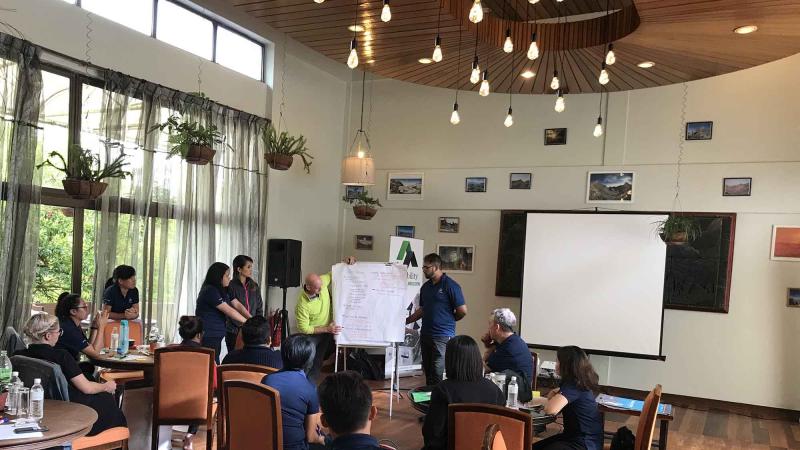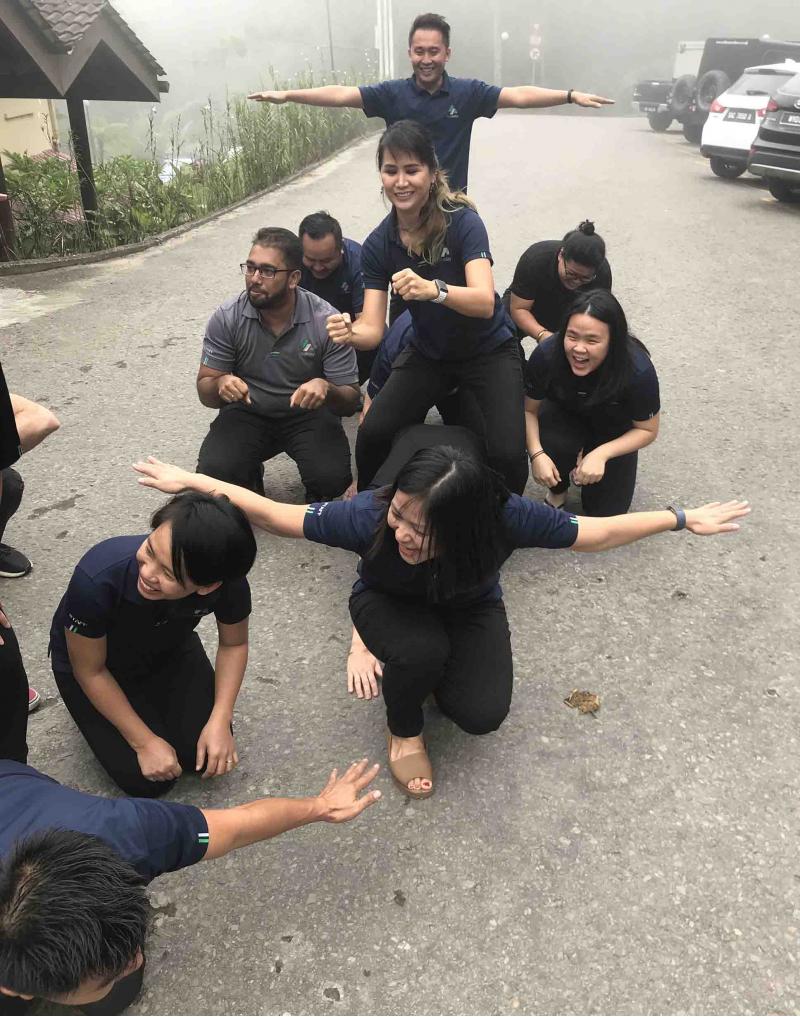 Chinese New Year - Relax with Family!
After our little team getaway, Chinese New Year rolled in and most of Asia celebrated the holiday, had a week off from work to spend time with their family. Business picked up again towards the end of February when everyone came back to work after their long break. We had a good amount of programs that rolled out into March which kept us pleasantly busy.
Moving into Second Quarter 2019
Moving into quarter two (my has it gone by quick!), we look forward to more programs and stepping up our game to ensure more happy clients from the effort our team has put into for a quality team building session.